Animation
& Motion Graphics
A series of animations which ran in Prevention Magazine, Men's Health Magazine, and Women's Health Magazine.
In the frame by frame animations, the user uses his finger to swipe the navigation dot and change the image on his iPad.
L'Officiel Singapore

Pop Art
Collaboration with photographer An Le,
Lichtenstein Inspired design for the
March issue of L'Officiel Singapore Magazine.
Men's Health

Feature Opener
Animation on the first page and flickering numbers on
the following pages for iPad
Men's Health

Logo in 3D
Mean's Health Logo in 3D space, opening sections of the magazine in both iPad and iPhone.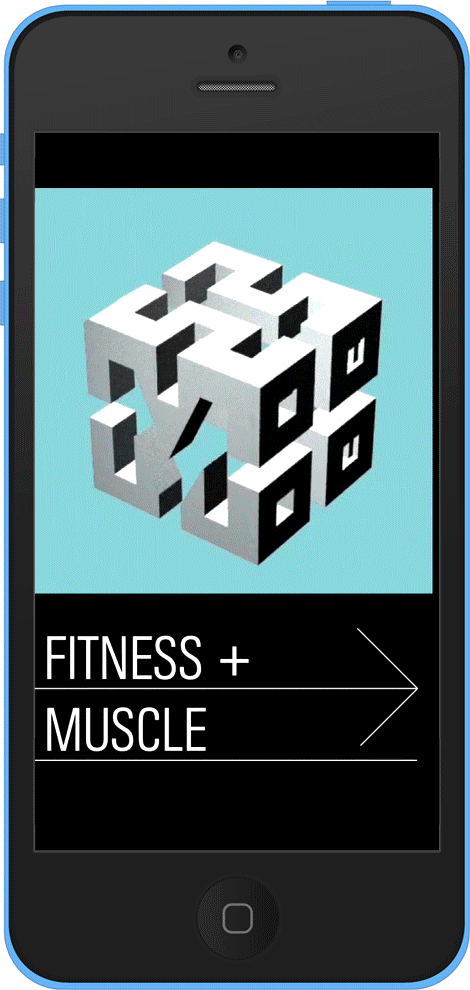 Sa Palette

motion banner
Web banner for Sa Palette's website.